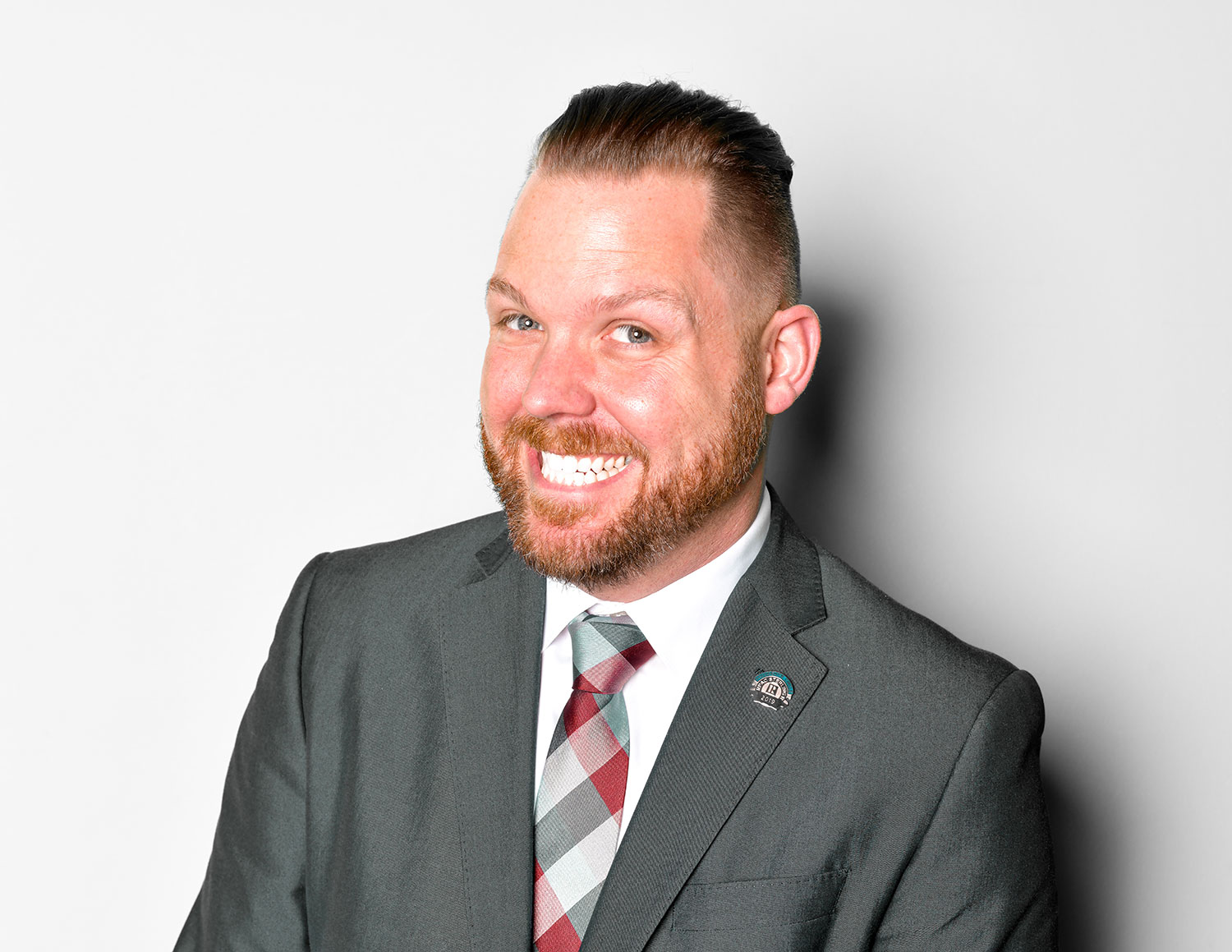 Josh McGrath has lived in WV all his life. He is an auto enthusiast that loves to travel. Josh started selling real estate immediately upon graduation from high school, at just 18 years old. In 2001, he and current business partner Angie McCown formed their team listing and selling together. In 2005, Josh and Angie opened Real Estate Central in Cross Lanes, WV. Real Estate Central has now grown to five offices and 100+ REALTORS, and is one of the leading Real Estate agencies in central West Virginia.
Josh currently holds his license in West Virginia, Kentucky, Ohio and South Carolina. He also founded the organization REC Kickin' Cancer and since 2011 has been raising money for agents fighting cancer. Annually, this event raises $15-20 thousand dollars! Josh is a two-time Local REALTOR of the year; 2007 and 2013. He is a former President of the Kanawha Valley Board of REALTORS and served as a director of the West Virginia Association of REALTORS for 3 years. Josh has previously and continues to serve and chair multiple state and local committees.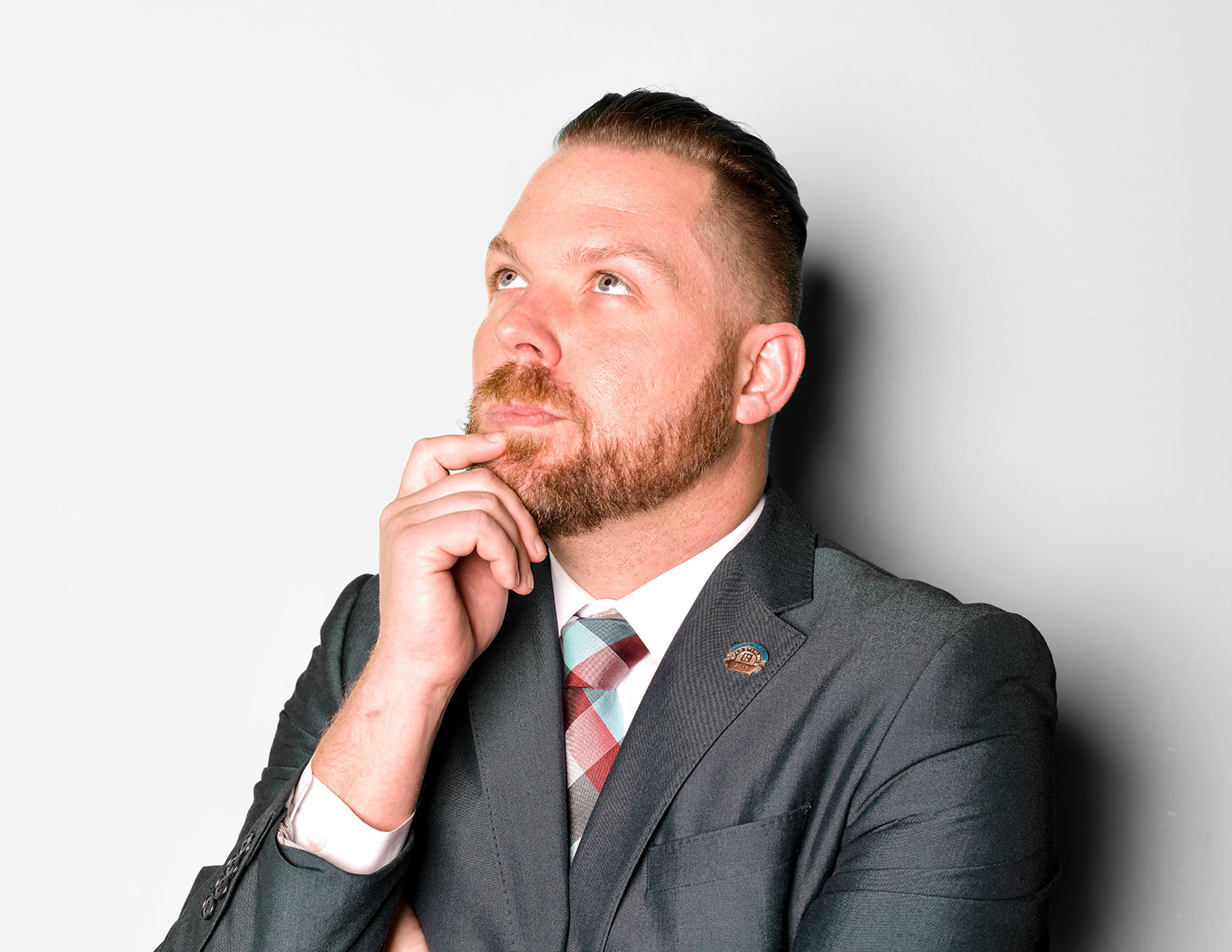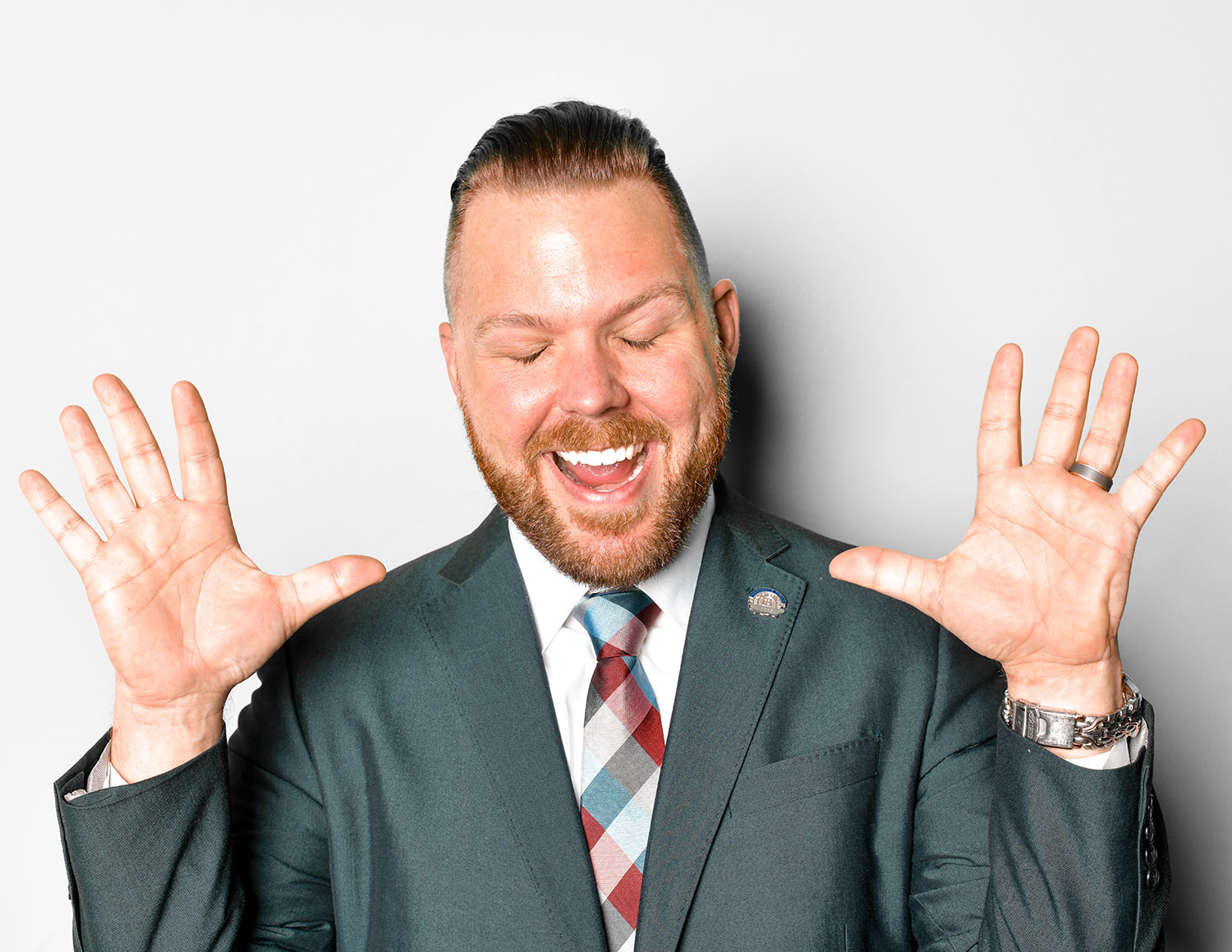 Josh was recently awarded the 40 under 40 award by the West Virginia State Journal's Generation Next. In 2016, Josh was awarded the State REALTOR of the Year and represented West Virginia at the National Convention. Josh is a continuing education instructor and represented Region 3 on the NAR RPAC Major Investor Council. He is a huge advocate of RPAC and its importance to the REALTOR industry. Josh currently resides in Charleston with his husband, Rick, and their dogs, Keely, Jaxon and RaeLynn. He loves traveling around the country Speaking/Motivating agents on Real Estate Success Strategies.